ENVIRONMENTAL CONSIDERATIONS
Our business philosophy consists of closing the loop, creating a "circular economy" synergy between us and our parent company: Tradepro Inc. , reusing and recycling plastic and paper raw materials, and producing them into high-quality finished products.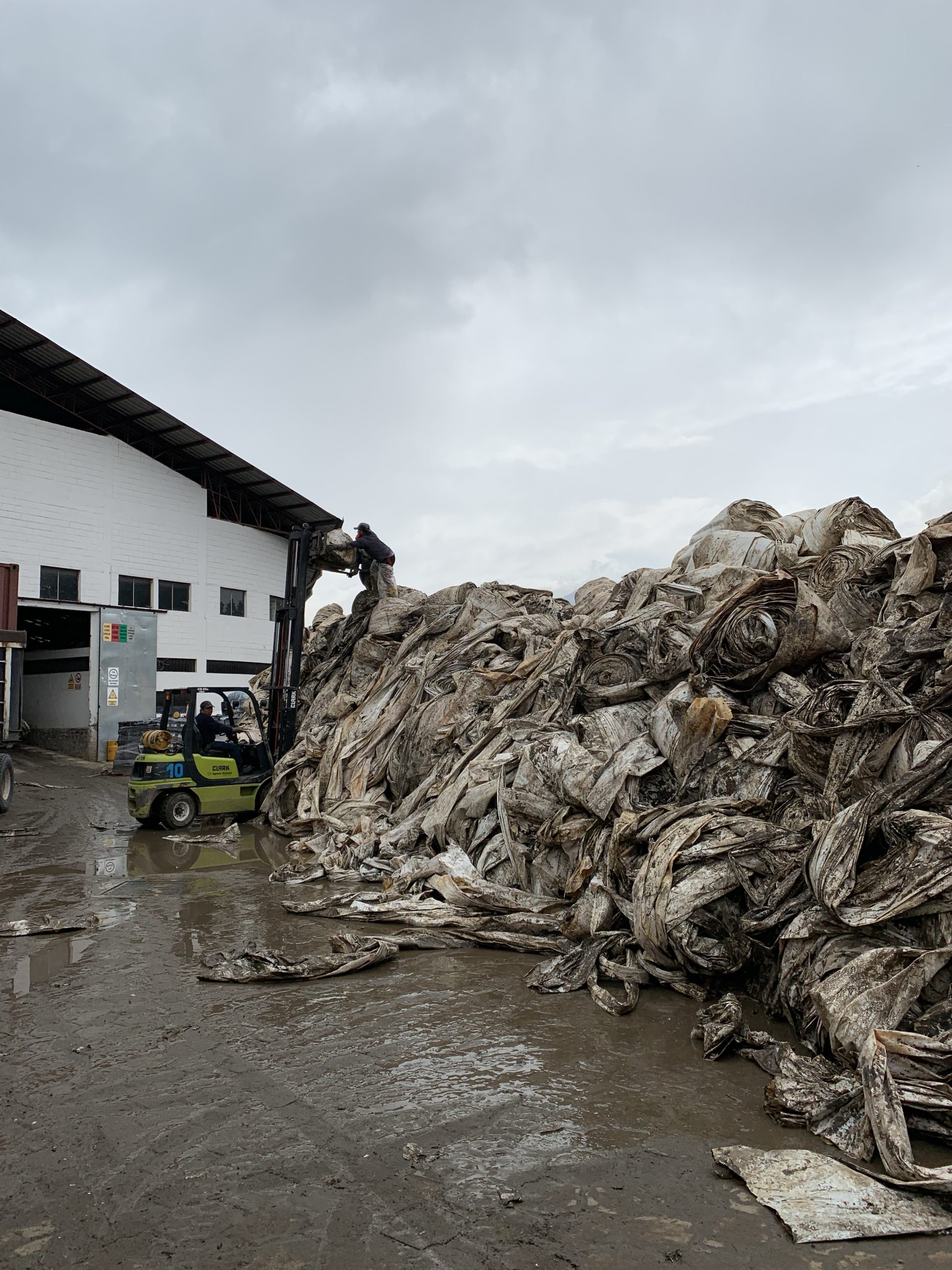 Our commitment to the environment motivates us to have our production plant oriented towards the circular economy, we carry out a process of washing and recycling raw materials for the production of our packaging.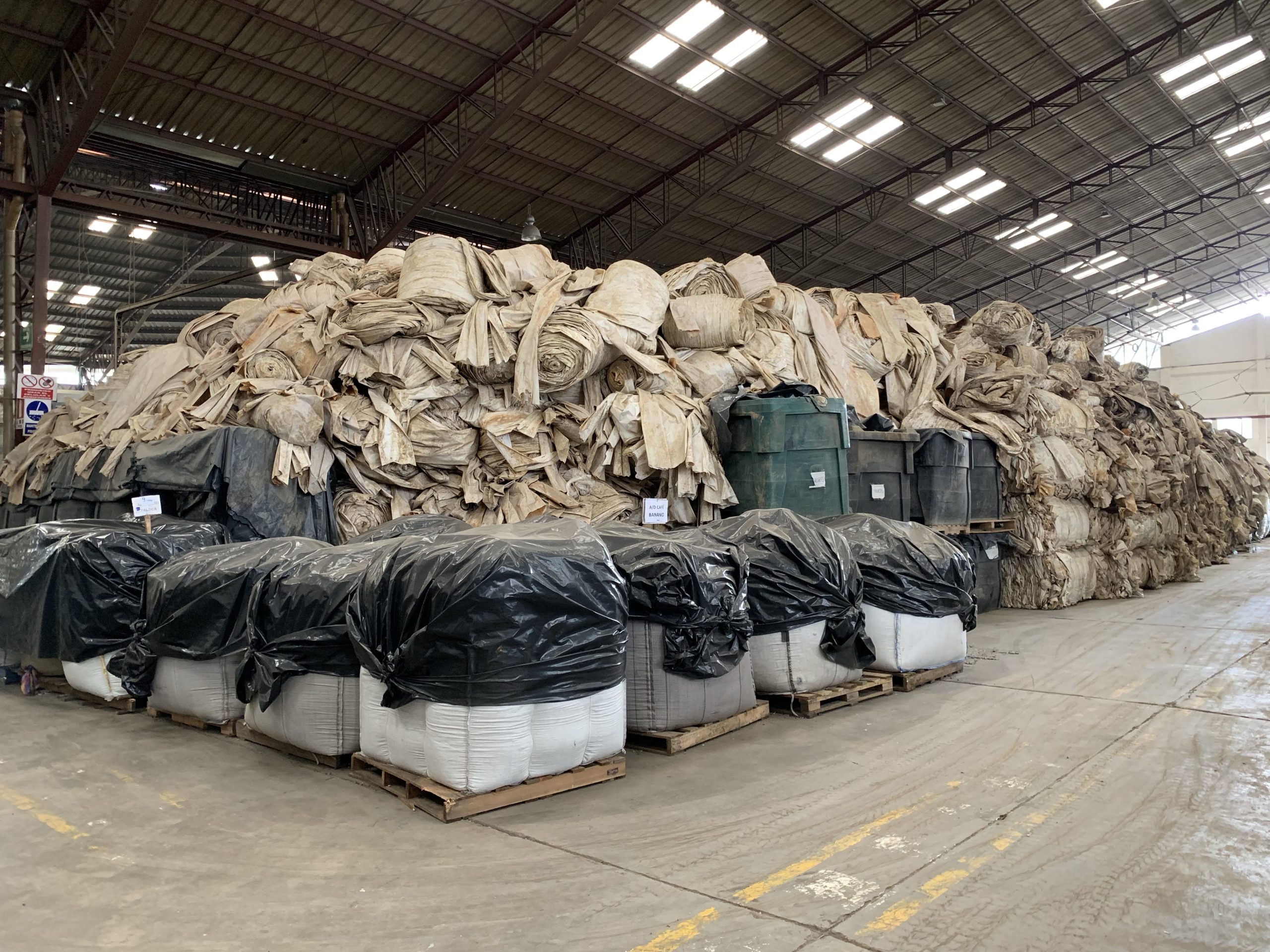 We manufacture paper with 100% recycled fibers, thus contributing to the conservation of natural resources, optimizing the space allocated for landfills, reducing polluting emissions.
Our manufacturing process generates a low level of pollution thanks to the fact that a minimum consumption of water is used per ton produced and a minimum of atmospheric emissions (this is due to the use of clean fuels such as natural gas and cogeneration of energy, where hot gases generated by power plants are reused).
Likewise, we have a water treatment plant, which is characterized by its state-of-the-art technology, ideal for treating wastewater.