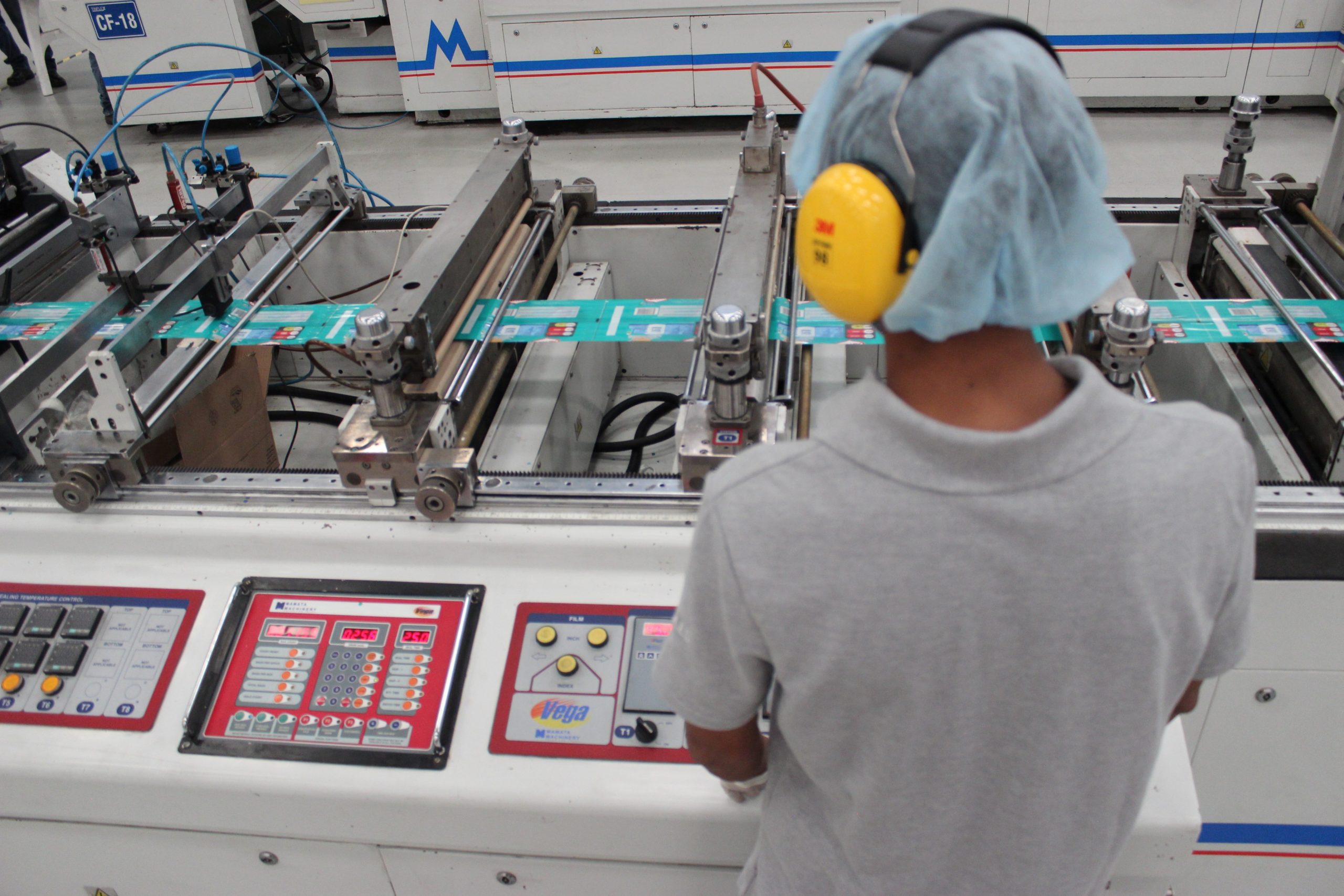 Established in 2004, Solupac is a leading manufacturer and distributor of high-quality plastic and paper products. From shopping bags to bath tissue, we offer a wide array of product lines and services. Our mission is founded upon superior customer service, high-grade products and competitive pricing. 
Miami is home to our main headquarters and warehouse, and our production facilities are strategically located in Latin America for lead delivery time. We serve a ride range of clientele from institutional, retail and distribution sectors in North America and across the world. We add great value and cost savings to our supply chain partners by delivering a diverse range of products manufactured in-house, including: shopping, security, reusable, and trash bags, along with Kraft paper bags, paper cone cups, bath tissue, industrial packaging and so much more! 



Main Office
1810 NE 144th Street
Suite #100
North Miami, FL 33181
Warehouse
5500 NW 32 Ave,
Miami, FL 33142
Office
Plastic Plant
Located in Ecuador
Departments
Graphic and Arts – Extrusion – Printing – Conversion – Quality Control – Washing and Recycling – Logistics
Paper Plant
Located in Colombia
Departments
Graphic and Arts – Conversion – Quality Control – Logistics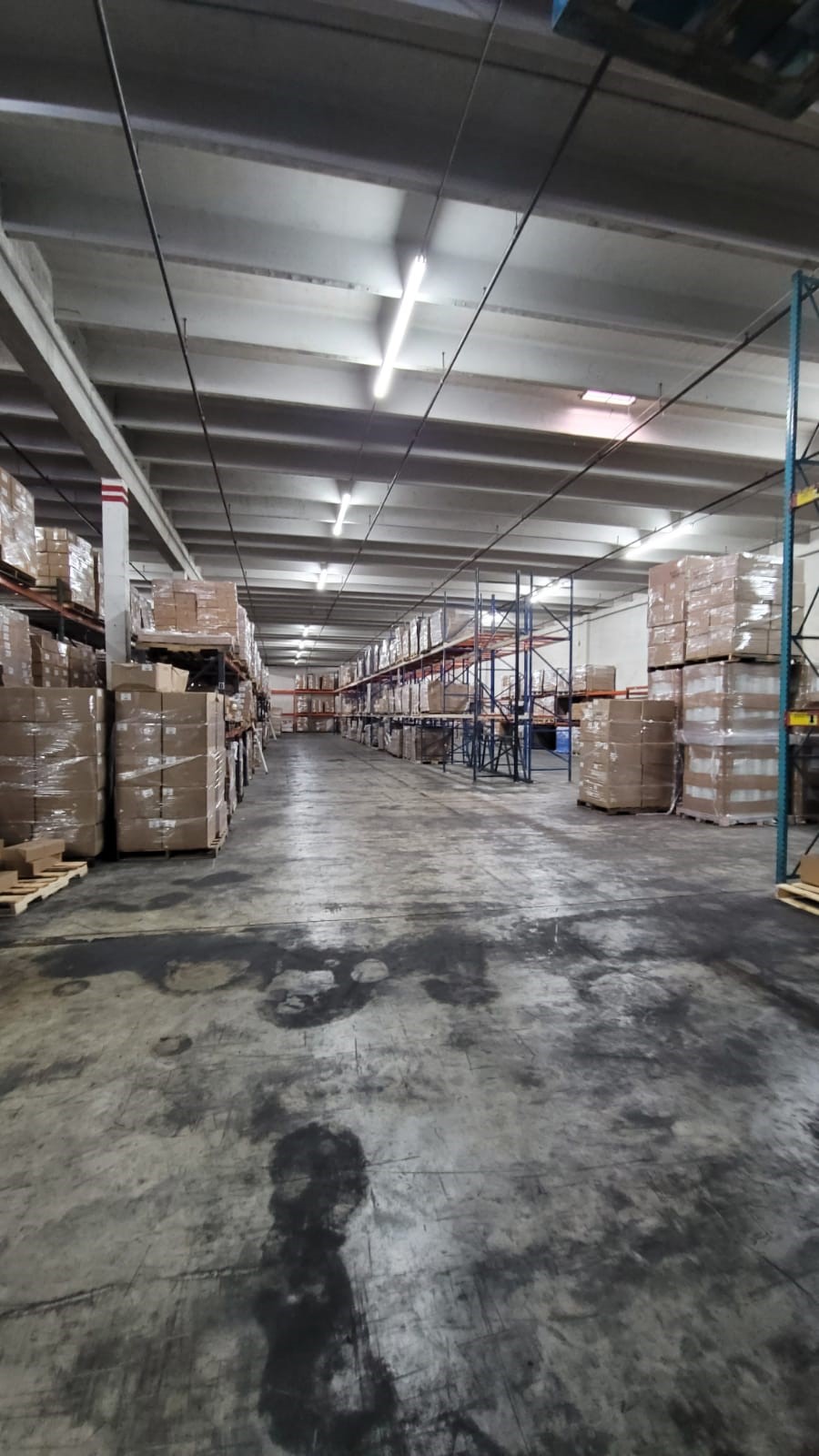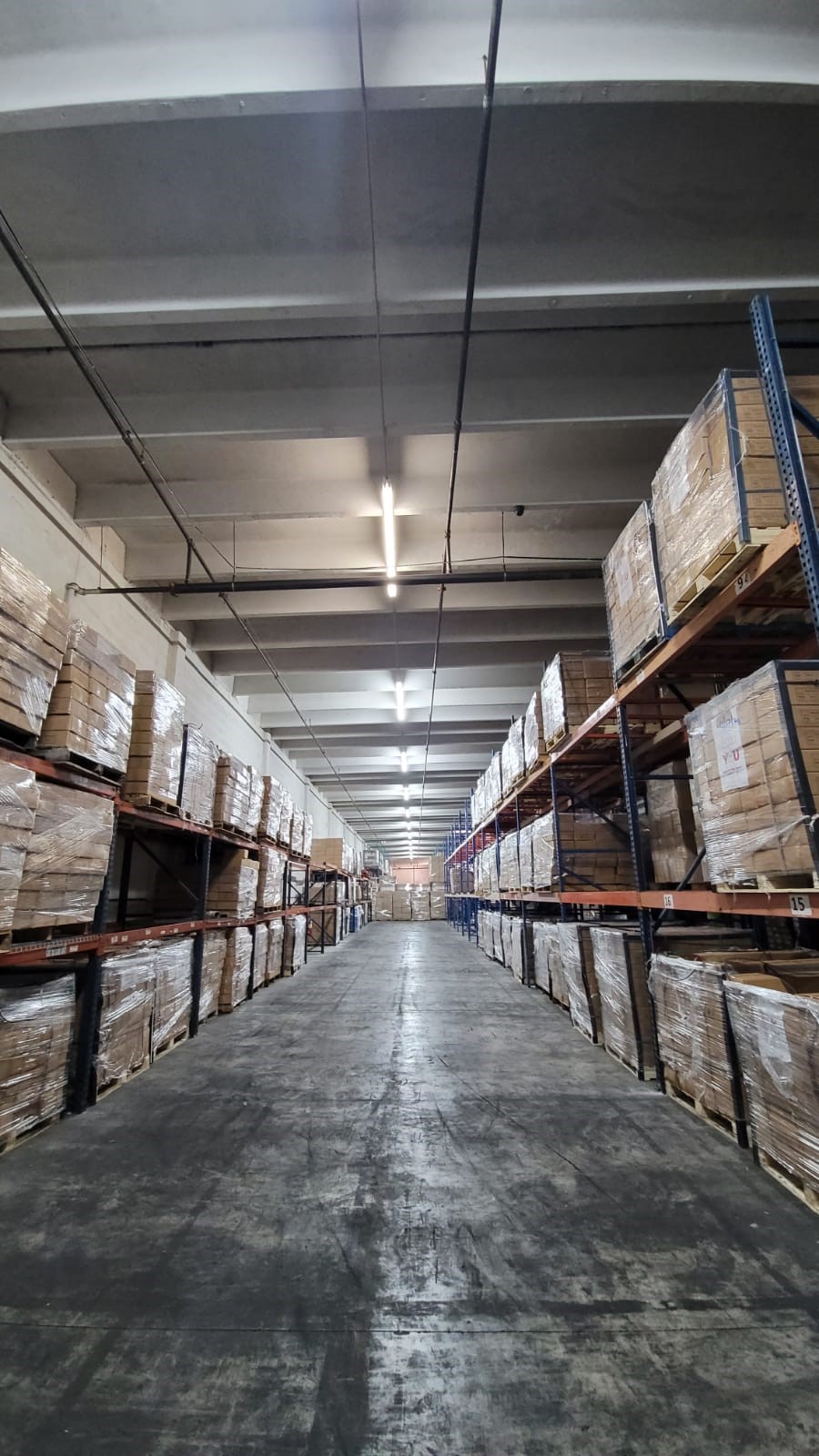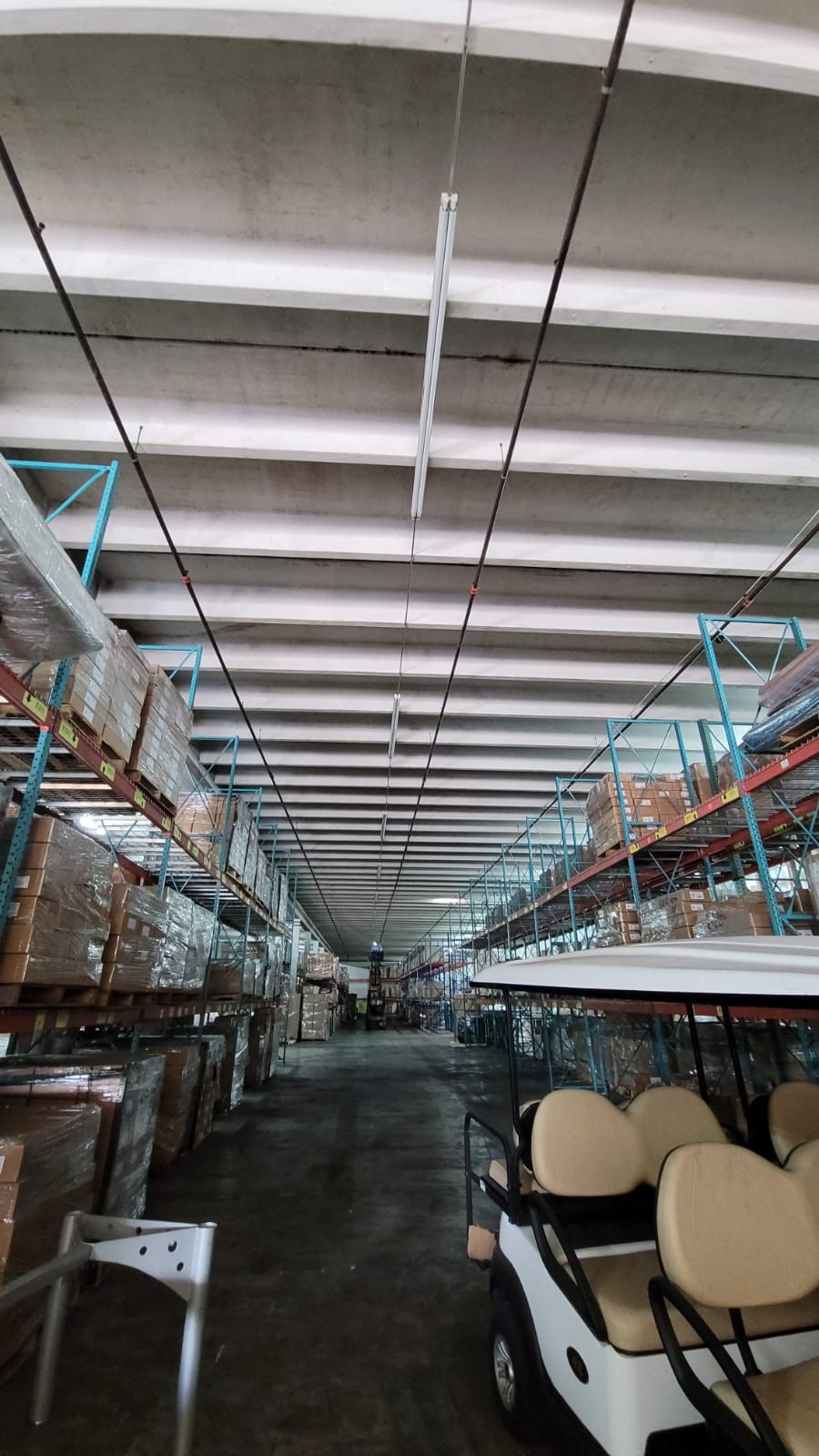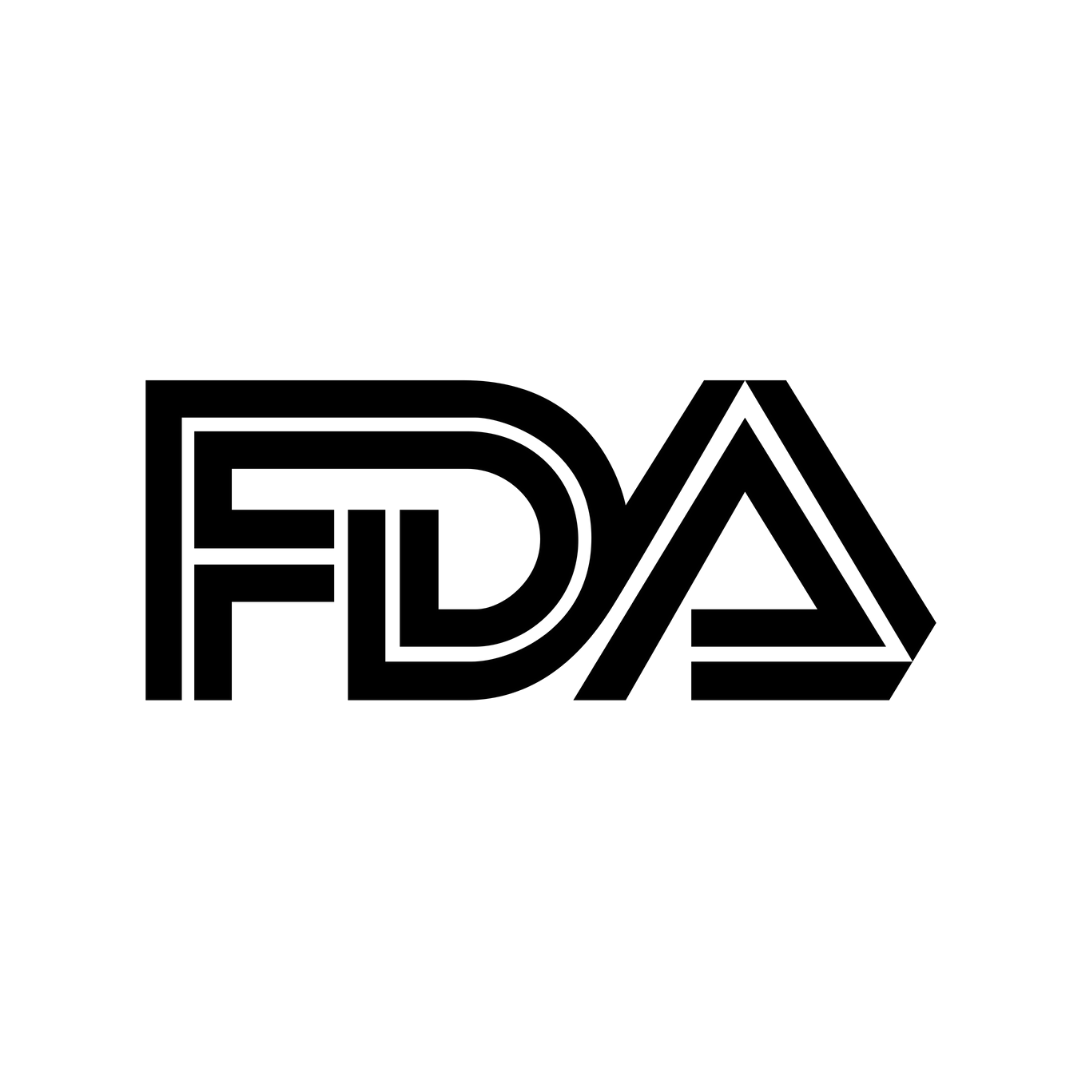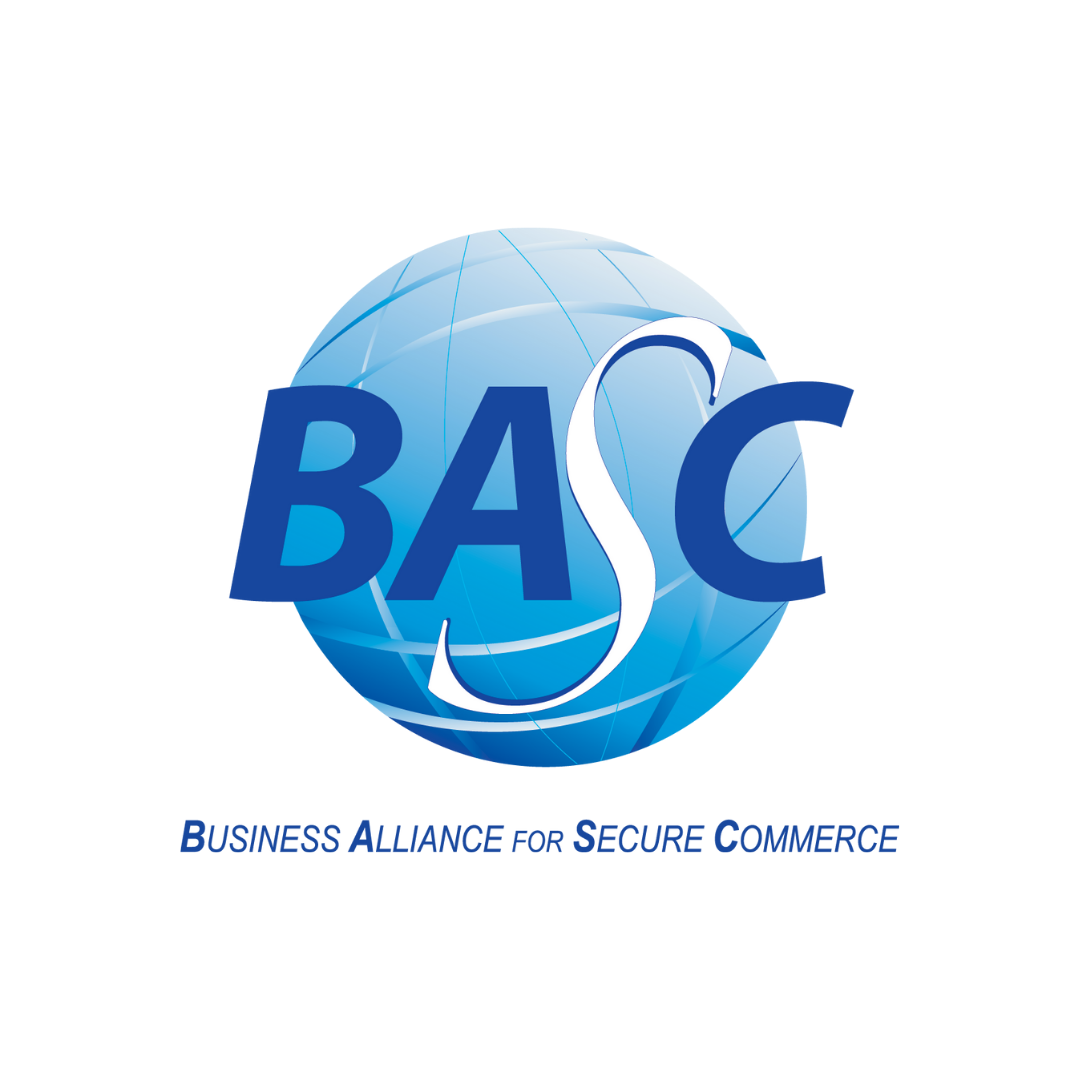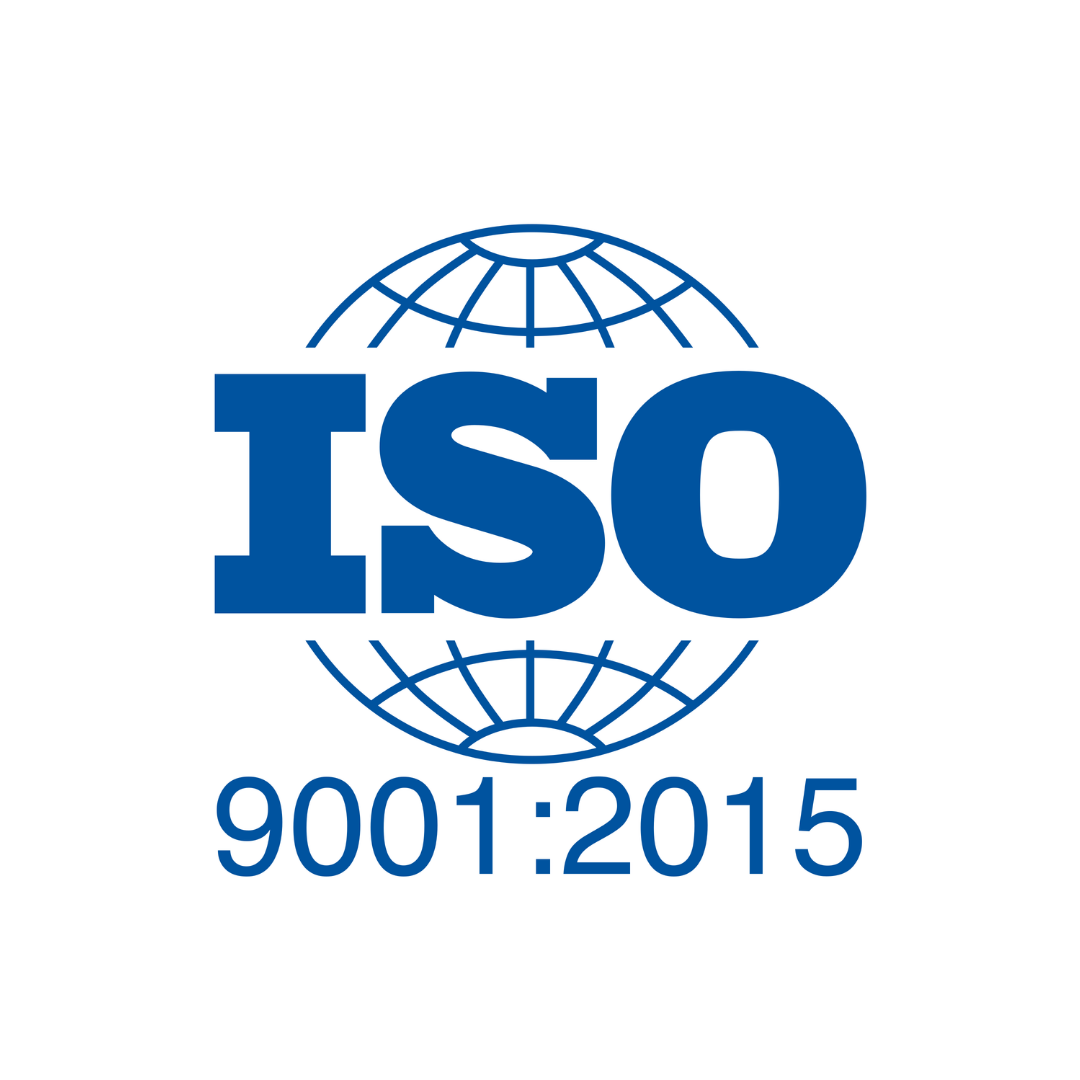 PARENT COMPANY
Throughout the years of Tradepro's customer development supplying recycled content raw materials within the domestic and international marketplace, we saw a great opportunity to create a CIRCULAR ECONOMY with these customers, developing them as suppliers. Solupac was created to develop a finished product line marketplace, concentrated on finished products for both the flexible plastic and paper packaging markets.